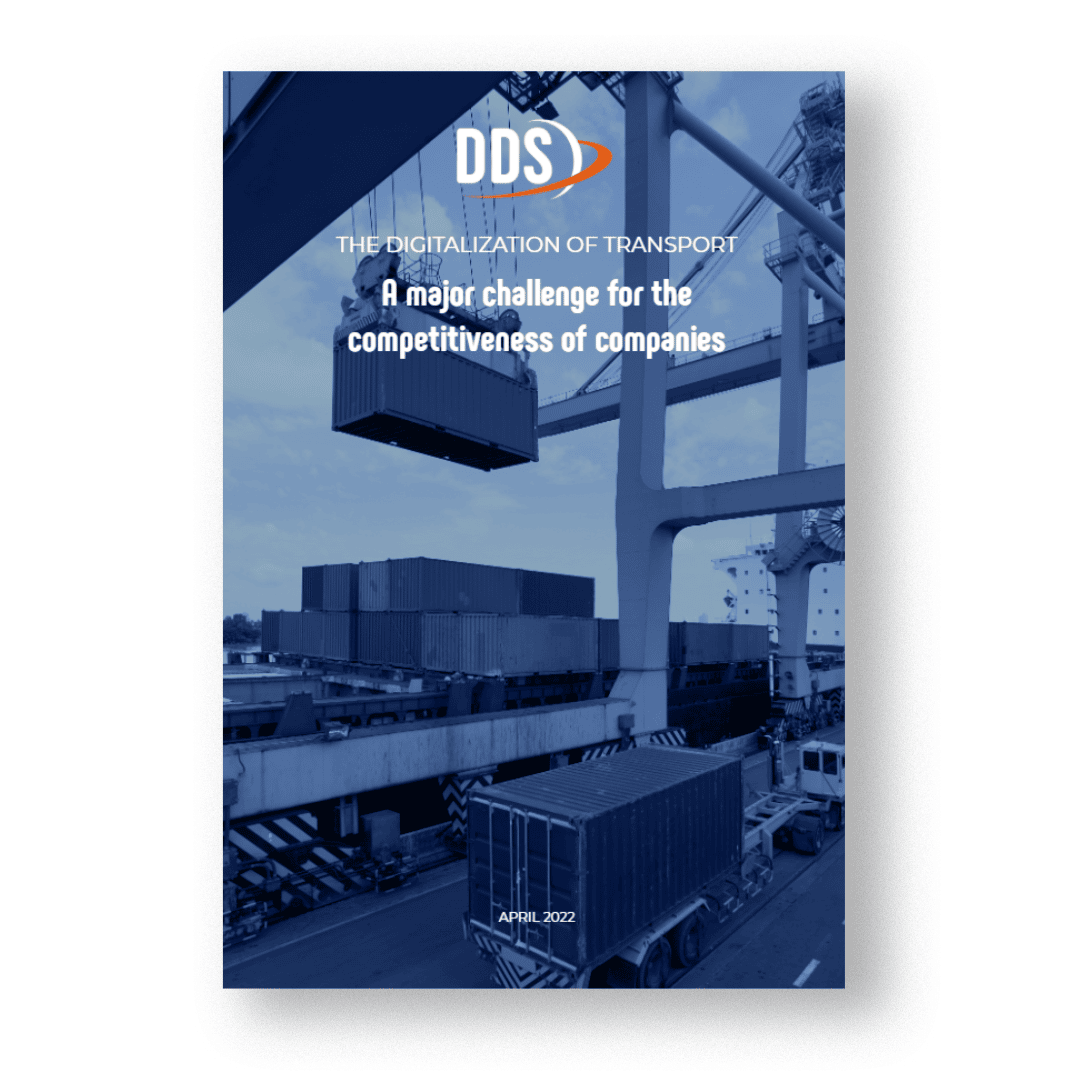 A major challenge for the competitiveness of companies
Delivery has become a major differentiating factor for the customer promise and is now a key issue for both retailers and manufacturers. As an added value, it nevertheless raises many logistical challenges to meet the customer's growing expectations.
Among the technological responses provided in recent years by software publishers dedicated to transport and the supply chain, are the transport digitalization platforms.
These platforms offer value chain players and decisive potential gains, in a market that has become both complex and competitive.