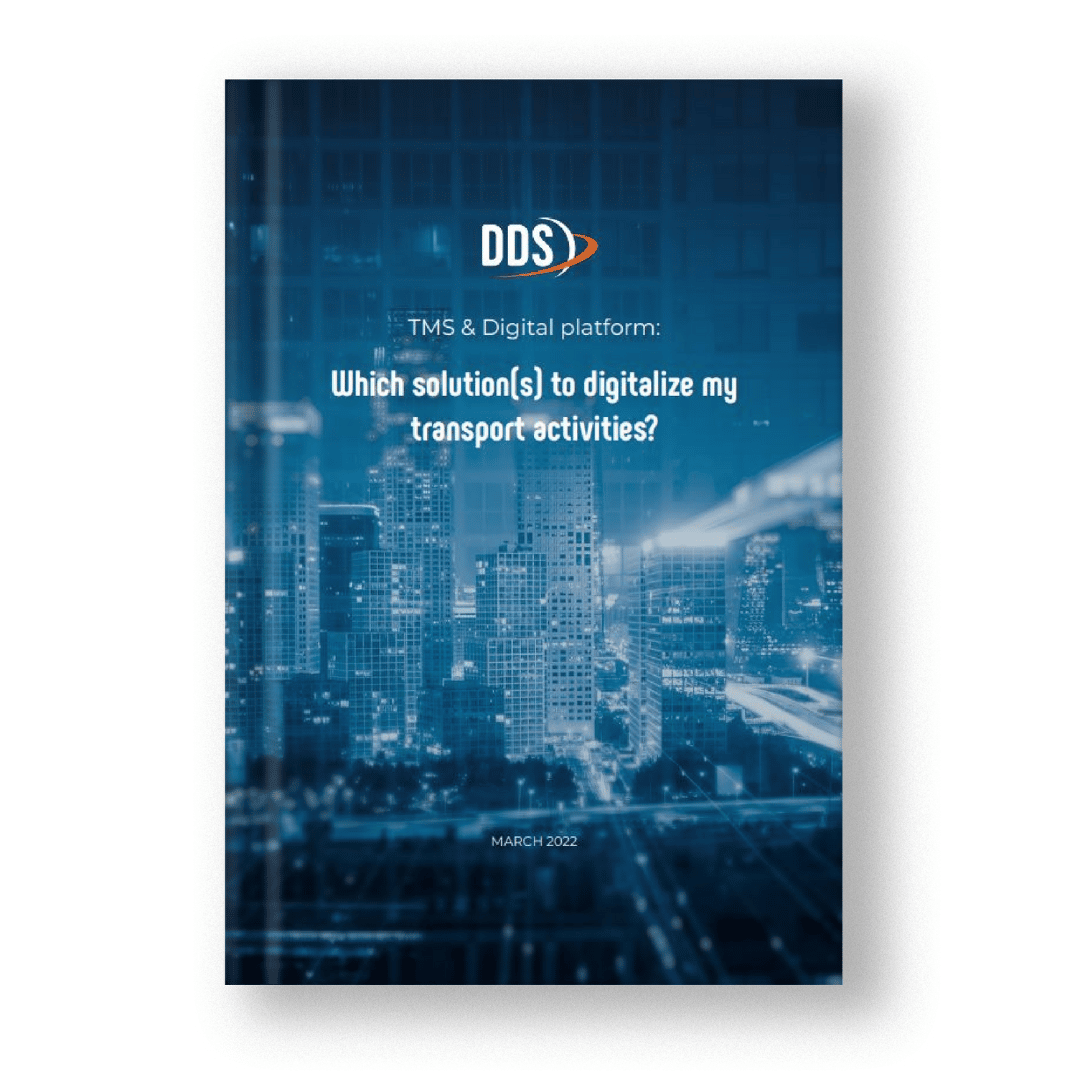 Which solution(s) to digitalize my
transport activities?
Although it has already begun in recent years, the digitalization of transport and, more generally, of the supply chain is tending to develop. After proving its usefulness during the health crisis, it is now attracting the interest of many shippers and principals.
Ensuring on going communication with partners and customers, searching for available carriers, organizing their routes and smoothing out their workload for better productivity are some of the benefits sought by companies and highlighted by the crisis in recent years.
To get closer to this objective, using a collaborative transport digitalization solution appears to be an optimal way to ensure visibility on its supply chain and to improve the service provided to all its customers.
To learn more about the methods and tools adapted to achieve this, follow the guide…