EBOOK
10 questions to ask yourself to choose your TMS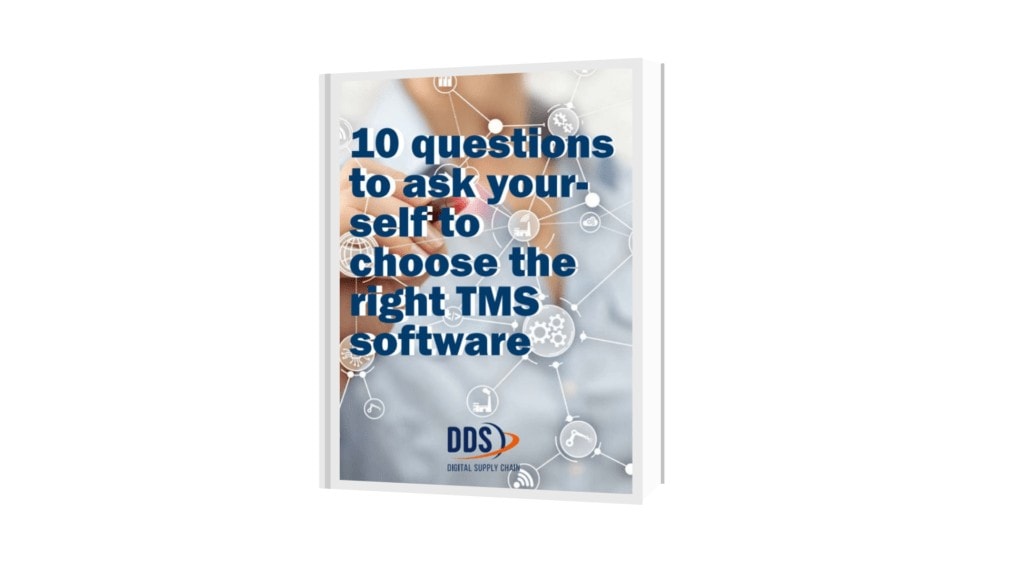 Which TMS software should I choose for my company? Is it adapted to my needs ?
TMS (Transport Management System) software is constantly evolving over the years and many technological developments are made by the editors of these transport software. It is difficult to know which TMS is the most adapted to your needs in the face of all these offers.
Discover in this guide, the right questions to ask yourself in order to choose the transport software adapted to the needs of your transport organization.
In this ebook you will find:
Which transport software to choose: carrier, loader or forwarder?
Which modes and types of transport should be covered by my TMS?
What type of products does my transport software support?
Is my TMS able to manage all carrier rates ?
Can my TMS measure the environmental impact of my transport ?
Find out more by downloading the ebook.
Download the ebook "10 questions to ask yourself to choose your TMS software" by filling out the form below:
Tags : tms-en, logiciel-transport-en, transport-software-en, solution-transport-en