Discover our "Green Move" calculator, the solution to measure, track and reduce the CO2 emissions of your shipments.
INTEGRATE THE ENVIRONMENTAL IMPACT OF YOUR TRANSPORTATION IN YOUR SUSTAINABLE DEVELOPMENT STRATEGY
Faced with climate risk and economic and political measures,  you are taking action to measure and reduce your company's greenhouse gas (GHG) emissions.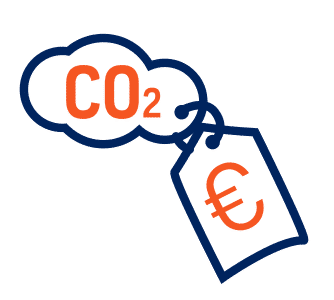 REGULATORY OBLIGATION
Building a CSR approach Carbon Taxation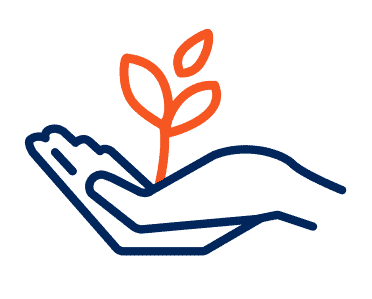 ENHANCING YOUR IMAGE
Show your commitment to eco-citizenship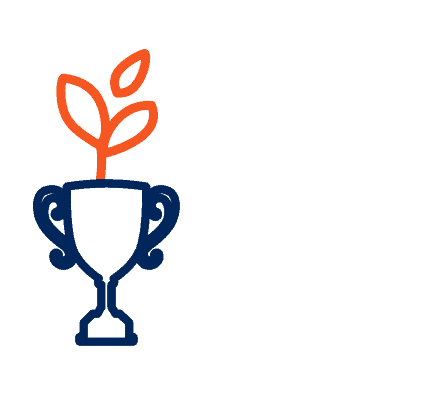 COMPETITIVE ADVANTAGE
Communicating your carbon footprint
OPTIMIZE YOUR FLOWS
Measure your environmental performance
Getting metrics to reduce environmental impact
THE CARBON FOOTPRINT OF FREIGHT
Freight transport accounts for 40% of CO2 emissions from transport in Europe.
These emissions vary greatly depending on the mode of transport.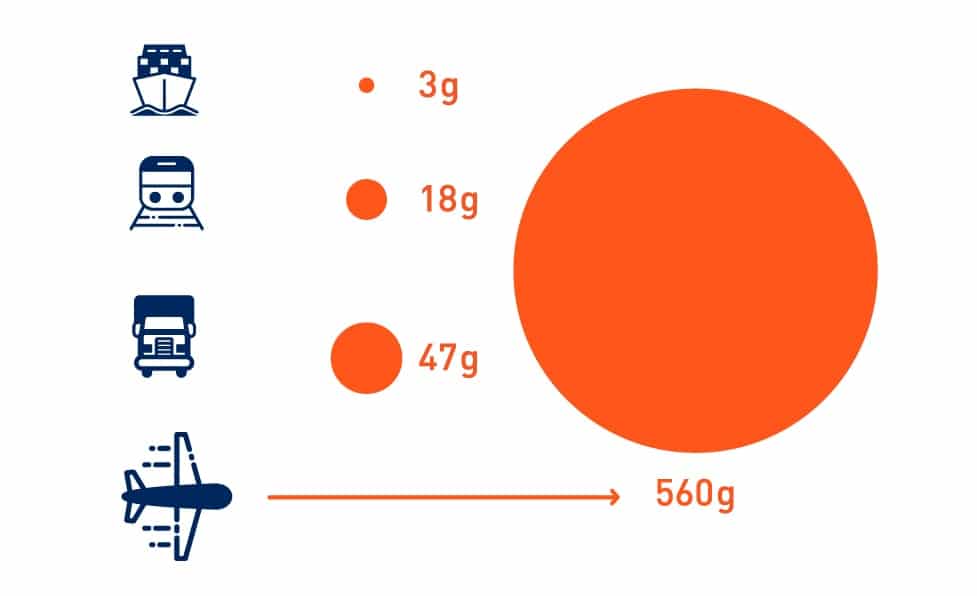 MEASURE AND REDUCE YOUR CO2 EMISSIONS OF YOUR FREIGHT TRANSPORTS
The approach to decarbonize our shipments:
Measure your emissions by mode and flow: inbound, outbound
Set reduction targets
Decide on the reduction levers
Execute and track actions
GREEN MOVE
A SERVICE OFFER TO CALCULATE THE CARBON FOOTPRINT OF YOUR SHIPMENTS
Don't waste any more time measuring your carbon footprint! With our transport software you can evaluate and track your emissions and the results of your actions:
Reliable indicator of your impact on the cost of CO2 emissions associated with your transport activity.
Decision making tool calculating a forecast of your CO2 emissions from the transport data of our TMS software.
REDUCE YOUR ECONOMIC AND ENVIRONMENTAL IMPACT WITH TRANSPORT SOFTWARE
Our TMS software or our transport collaborative platform are by nature a tool for optimizing the ton-kilometer.
The global optimization of your transport chain with our TMS software offers not only economic but also ecological virtues.
Reducing of the transport mode footprint
Modal shift
Choice of technologies
Eco-driving
Transport optimization (planning, pooling of resources,...)
Reduction of the need for transport
Logistic schemes
Customer collaboration
*Green Move is connected to the EcoTransIT World calculator – a scientific methodology built with independent research institutes.